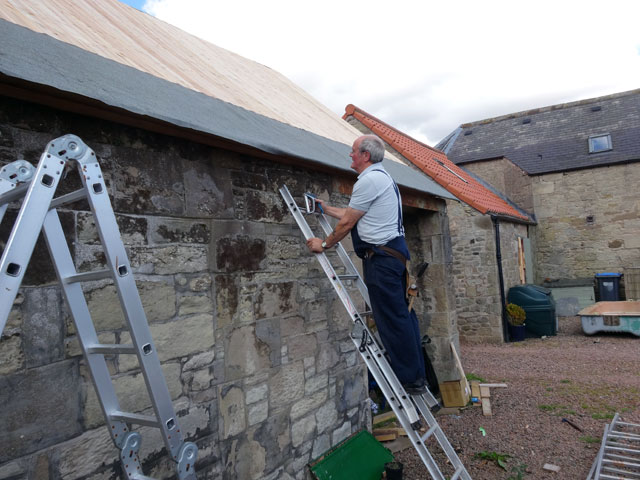 Replace Or Repair – Which Roofing Solution Is Best For You?
Contributed by Trudy Seeger
When it comes to home décor and improvement, making the right decisions will minimize the chances of incurring additional expenses. One common home improvement problem is roof leakage. This is more frequent in areas of severe natural calamities. Re-roofing can be a solution, but, then, is it really the only one available? At times, repairing the leakage can be sufficient for the longer run. 
Re-roofing Options Available
If you are looking for re-roofing, there are primarily two options available:
1.       Complete removal of the existing roof, and installing a new one
2.       Installing a new roof over the already existing roofing 
Whichever option may you choose, there will be a certain costs associated with each option. 
The Inexpensive Way
If you plan to replace the shingles that have become damaged due to natural calamities, the approach is relatively easier and less expensive. It is not a difficult task to remove the damaged or torn shingles and install new ones in place. However, there is a downside to this approach. Unless you have some spare shingles on hand for the job, the patch work may not be totally error-free in terms of appearance. The shingles being replaced may not match your roof shingle styling, unless you already have some spare shingles available from the original installation. According to Perkins preferred roofing options, pasting roof decals can be an easy way to hide these discrepancies. It would also be an inexpensive choice. At the same time, it will also extend your roof's longevity by 15-20 years more.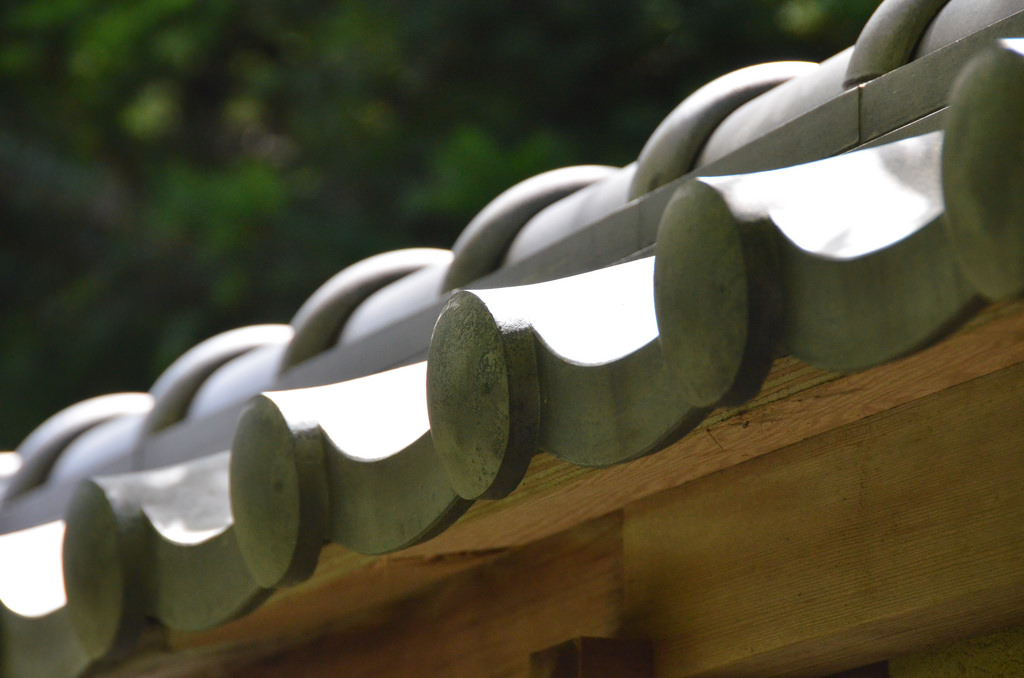 Opting For An Entirely New Roof
If budget permits, it could be better to replace the entire roof with a new one when signs of wear and tear are prominent. In the long run, such an option would likely be the least expensive. On average, the cost of repairing a single side of a four-sided roof would be somewhere around $3,000. On the other hand, the average cost of re-roofing is somewhere in the range of $8,000 -$10,000. More importantly, replacing the entire roof promises long-term life expectancy, a minimum of 25 years at a stretch, with nominal maintenance. 
Once the decision to re-roof has been made, it is time to decide whether you want to tear off the existing one, and then install a new roof.  Or, you might choose to install a roof over the already existing one. Installing a new roof before tearing off the old one is definitely the best solution. It may be slightly expensive to start with, but in the long run, it is the one to save your maintenance expenses.  Whether or not you can do this depends upon whether you have single-layered shingles or double-layered shingles (you would need to refer to a building codes guide to find out).
In any case, there are a number of viable options for both repairing and replacing your roof, should it be damaged.  Hopefully you now have some ideas of the possibilities!
Author Bio: Trudy Seeger is an interior decorator by profession. He is also the CEO for a leading Perkins preferred roofing agency.