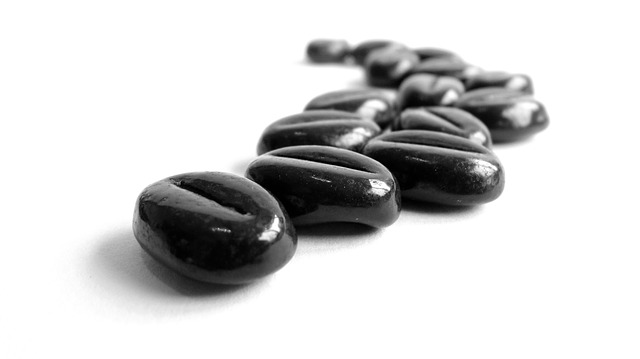 Home Emergency Preparedness Kit Surprise Tips
Are you just getting around to putting together your home emergency preparedness kit? Or perhaps you already have one tucked away.  If so, good job!
Now, here are some items to add to your kit that you may not have considered. This is the perfect time to start gathering up these things, so that you are ready for any emergencies which may happen during the storm season or in the winter.  
There are plenty of guides out there which talk about the basics that we all need to have, such as flashlights, a stand-alone light source, blankets, first-aid kit, spare medicines, emergency water and food, to name just a few.
However, there are also a few inexpensive, non-traditional emergency items that we think are worth adding to your home emergency preparedness kit. These are items which could make an unpleasant event just a bit more comfortable for you and your family.
Some of these are simply useful items that you may not have considered. Others are superb multi-taskers that you will find a multitude of uses for in your home during a storm or natural emergency.  The others are items that will provide comfort and entertainment to you and your family if you are stuck at home in an emergency.
The 10 items can probably be gathered up in one visit to a big box store.  Pick them up the next time you are there, put them in a safe place, and rest assured that you will be just a little bit more prepared for emergency events.
1.  Vinyl Tablecloth  A vinyl tablecloth will provide an instant clean surface anywhere for preparing or serving food, dressing wounds, etc.
2.  Chocolate Covered Espresso Beans and Chocolate of Any Kind  This one is for all you die-hard coffee drinkers out there, in the event that you have no way to prepare or buy a cup of your daily joe. Chocolate-covered espresso beans will go a long way to keeping you going and preventing that awful no-caffeine headache!  Add a few chocolate bars to your stash as an easy treat for the non-coffee drinkers in the family.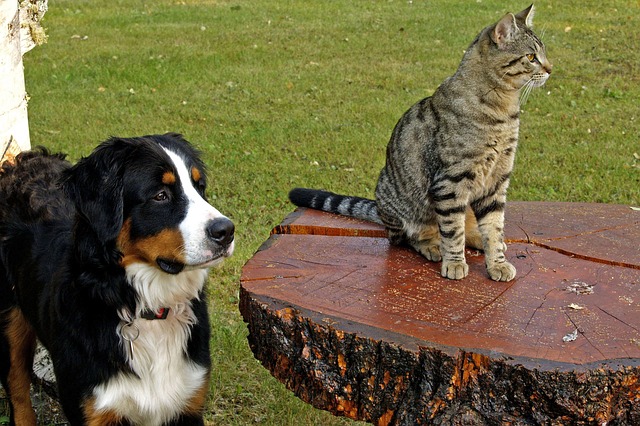 3.  Don't Forget About Fido and Tiger  Your pets will need an emergency preparedness kit too!  Keep a couple of extra water bottles on hand for them, as well as spare food, any medicines they take, and a cozy blanket to lay on. A few treats wouldn't hurt either!
4.  Sturdy Gloves  You will want to protect your hands from broken glass, debris, etc in a survival situation.  Be sure to keep a pair on hand for everyone in the family.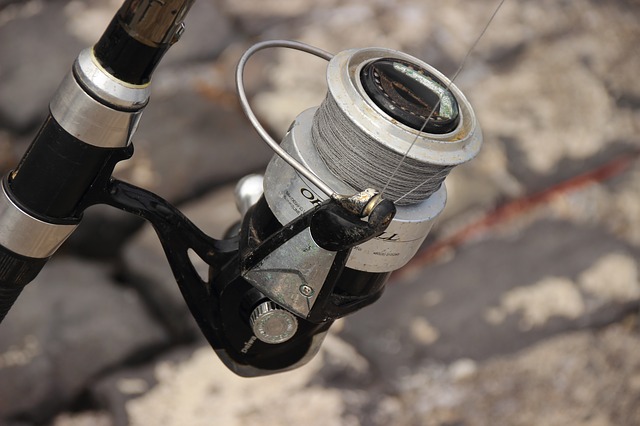 5. Fishing Line  Fishing Line
 is strong, and the spools are compact for easy storage. It can be used to tie up just about anything, without the bulk of rope.
6.  Baby Wipes Baby wipes are great to have on hand for cleaning hands, faces and wounds without irritating one's skin.  They also double as a disposable cloth to wipe down just about anything!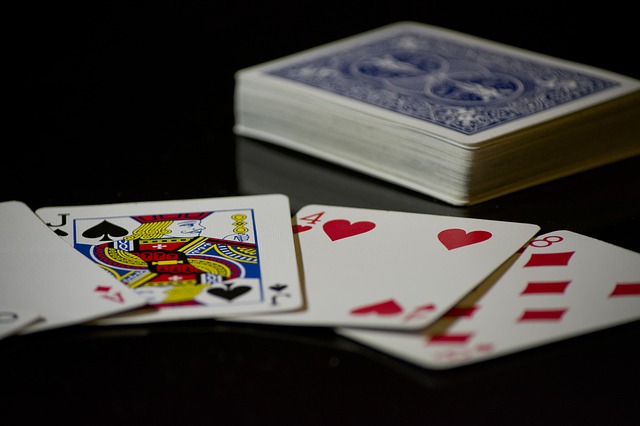 7. Deck of cards, board games and/or toys, and other non-electronic entertainment  When boredom sets in, having a deck of cards or new (to you) board game on hand can be a lifesaver!  For younger children, keep a supply of coloring books and crayons on hand.  And hey, the crayons can even double as emergency "crayon candles"!
8. A multi-tool that includes a can opener  It goes without saying that having assorted tools on hand is a good thing.  And just so you "don't forget the can opener", make sure that your multi-tool includes one, so that you have a means of eating all that canned food you have stored away for an emergency!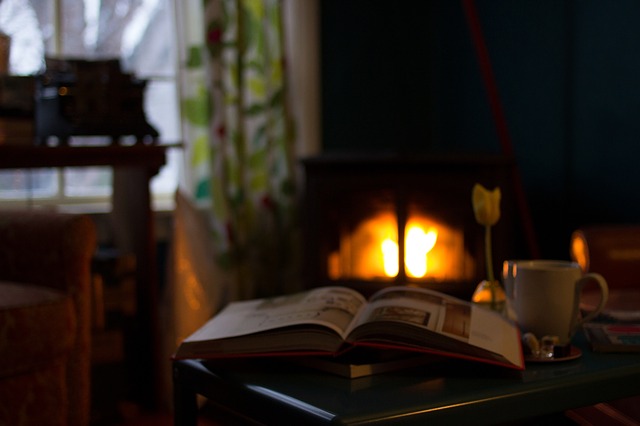 9. Fire Logs  If you have a fireplace or wood stove, keep a few fire logs in your kit for an emergency heat source, light source, and/or just to have the comfort of a fire during a stressful time.
10.  Duct Tape  We all love duct tape, and with good reason.  Keep an emergency roll on hand, and its uses in an emergency situation are nearly infinite.  It can do everything from sealing up windows, to making a temporary roof shingle, to serving as an emergency first aid item.  Here is a great list of duct tape uses from backdoor survival.
by See Jane Drill, Copyright 2016, All Rights Reserved