December 5, 2014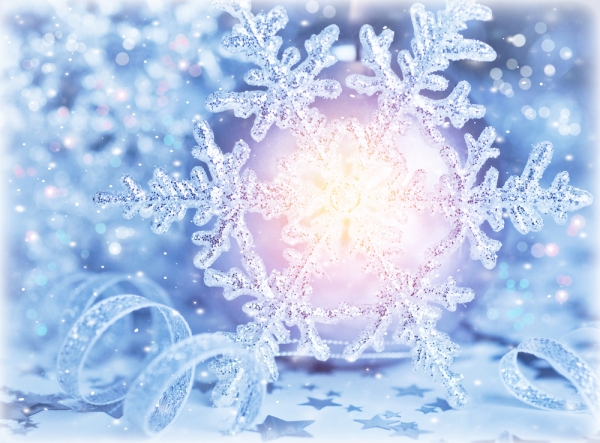 DIY Home Decor for Winter.  Don't you just love when the house is decorated for the holidays, and everything feels warm and cozy inside?  Well, you can hang on to that wonderful feeling long after the holidays are over! Here we share some simple ways to decorate your home not only for the holiday season, but also for the entire winter season! 
So when Hanukah is over, you have taken down the Christmas tree, and/or when the last day of Kwanzaa has passed, you can still enjoy that warm and festive feeling in your home during the New Year!  Just try some of our easy ideas: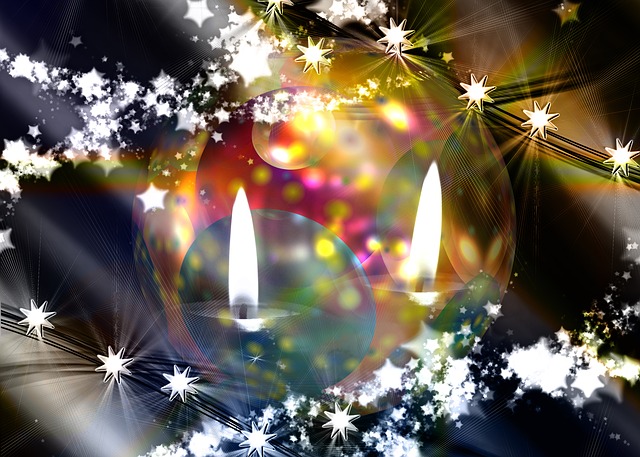 1.  Use all-white decorative lighting.  White lights represent winter, not necessarily any particular holiday, and so you can easily get away with white outside and inside decorative lights well into the New Year.  We even know people who use warm white string lights  in their yard year-round.  It gives a festive feeling to their summer garden parties, as well as providing holiday lighting in the wintertime.  We think it's a great idea!
2. Bring the outside in.  Repurposing fallen tree branches is a great way to create virtually free DIY home décor in the fall and winter season.  Check out these fantastic ideas from apartmenttherapy, then go to town with branches from your own yard.  Other ideas include painting an accent wall in deep blue, and then decorating it sparingly with glow-in-the-dark stars  and/or homemade snowflakes.  And don't forget to try to let as much natural light come inside your home by keeping window treatments light and breezy.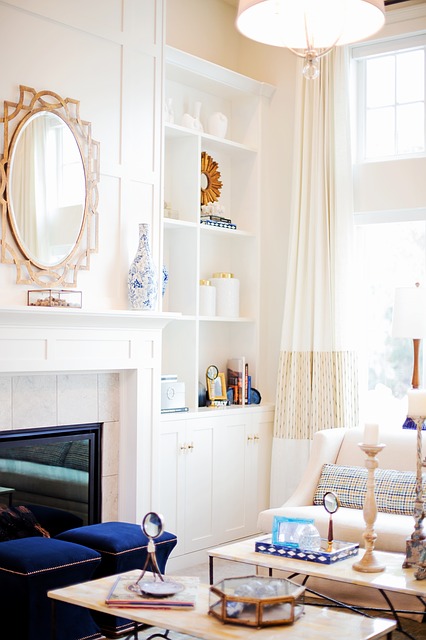 3. Use wintery accent colors.  Blue and white are classic winter and holiday colors that you can use liberally throughout the season.  Tip:  White goes with nearly everything, if you consider both bright white and off-white.  But to keep your house from shouting "decorated", when using blue, stick with navy or royal accessories.  Other good, cheerful colors for winter include silver, gold, and burgundy.  Ideas include: a blue doormat with a white snowflake pattern, blue glass vases, white candles in silver or gold-colored holders, a classic white lace-design tablecloth, a bowl of silver Christmas ornaments as a table centerpiece, etc.
4.  Show your "crafty" side with some homemade items.  There is nothing like a handmade item to show your DIY spirit in your home.  We promise, it needn't be anything too complicated! Here we recommend visiting Pinterest, where there are literally hundreds of boards with easy DIY home decor crafts projects for wintertime.  There is so much to choose from, including holiday ornaments, decorated wine bottles, homemade snowflakes, candle projects, and much, much more.  Stock up on supplies at the crafts store, and spend a weekend afternoon creating your own decorations.  If you have kids, they will love to get in on the action as well!
 5.  Put a Fireplace Where There Wasn't One Before!  There is nothing like a fireplace to warm up your space and give your house that cozy feeling.  If your house doesn't have a fireplace, or if you live in a condo or apartment, why not try one of the new ethanol, electric, or  gel fireplaces that can literally go pretty much anywhere and in any room?  This would be a great holiday gift to give yourself that will just keep on giving! 
by See Jane Drill, Copyright 2014, All Rights Reserved