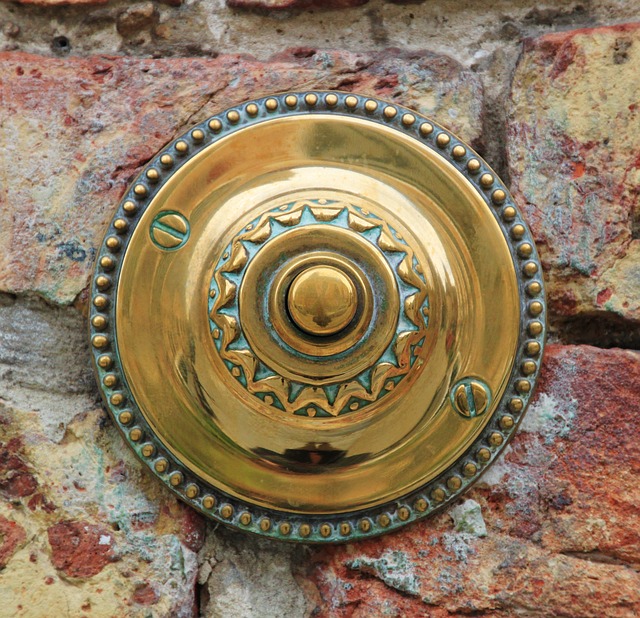 Architectural Salvage Shops…Gold Mines for DIY-ers
An architectural salvage shop can be a gold mine for those willing to poke, scour and hunt their way through decades and an occasional century of architectural elements that just waiting to be re-discovered and re-purposed.
You don't need to be a historic preservationist to frequent one of these places. All you need is some time and an eye for what you're looking for and how you want to incorporate it into your own home. So, what kinds of items might you unearth at one of these building salvage emporiums? For starters, there are the usual sought after items such as old doors, windows, carved wooden and marble mantels, re-claimed lumber, brass hardware, porcelain fixtures and crystal chandeliers, wrought iron accents and Art Deco sconces.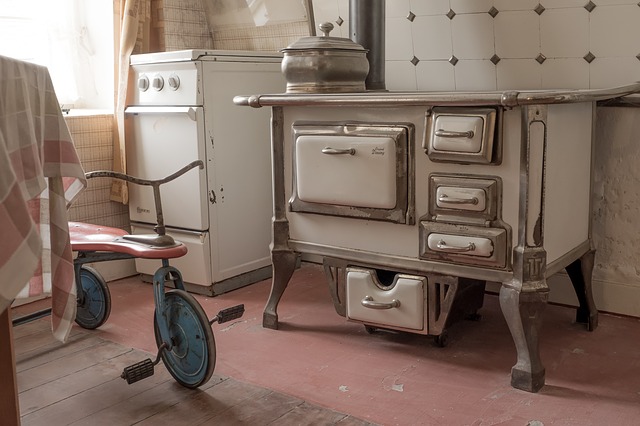 In addition to that, here are some less common items that you may also uncover:  corbels, barn doors and vintage furniture, industrial gas globes, stained glass church windows, theater seats, hand painted signs and carboys with stoppers, just to name some of the possibilities.  And who knows, you might just come across some really cool antique item that you didn't know about and can't live without!
So the next time you are looking for matching Victorian hardware, a porcelain pedestal sink from the 1920's, or the perfect period decorative item to tie that room together, consider visiting your local architectural salvage store.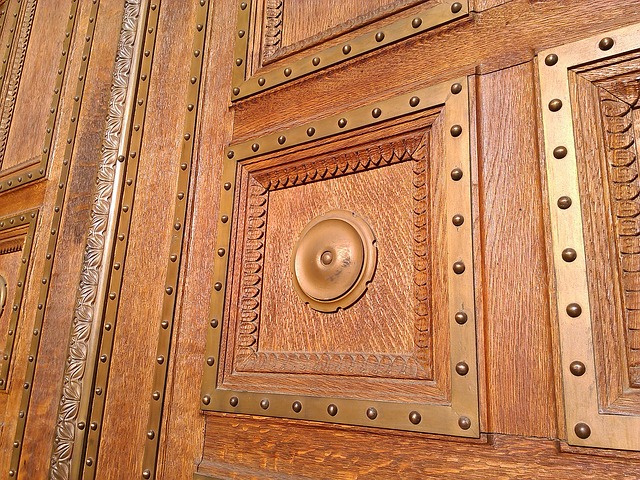 by See Jane Drill, Copyright 2016, All Rights Reserved