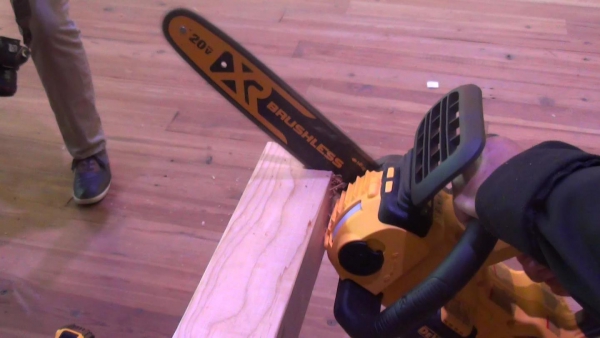 April 2, 2018
4 Cool New Outdoor Power Tools for 2018
In March, See Jane Drill attended the Home Depot 2018 Outdoor Power Tool Event in Tampa, Florida, to learn all about the newest outdoor power tools, and the features they offer.  
This year, all the great new tools that we saw offered one very important feature: convenience. And some of the convenience features that we saw were simply genius, taking some of the work out of 'yard work', and helping to make gardening fun again! It was hard to pick what we liked best, because we saw some many great things.
Nevertheless, here are our top 4 picks for best new outdoor power tools with greatest convenience features (and a few honorable mentions):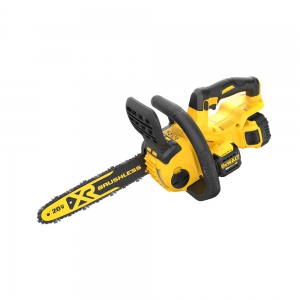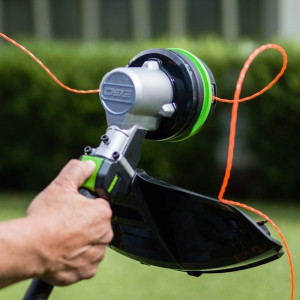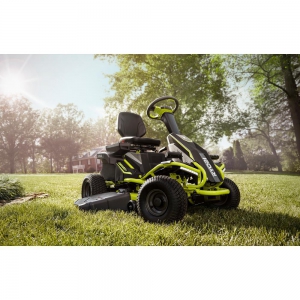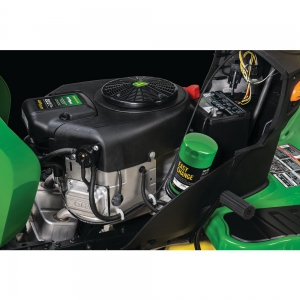 ---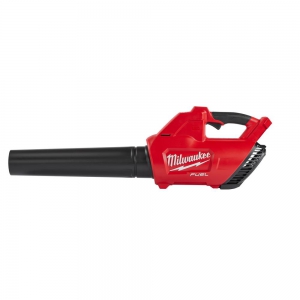 Honorable Mentions
As we mentioned earlier, there were a lot of excellent tools demonstrated at this event, and it was hard to narrow it down to our top 4.  So, here are some honorable mentions!
Thank you to Home Depot for inviting us to the Outdoor Power Tool Event in Tampa, and thank you to our Patreons for your support, which helped us with the expenses of traveling to the event!
by See Jane Drill
Copyright 2018, All Rights Reserved