Are you expecting holiday guests this year, and wanting to refresh your kitchen for the festivities? No worries.
Here are 4 simple and inexpensive fixes to give your kitchen an updated look, and 1 bonus idea to make your kitchen shout "Welcome!" when holiday guests arrive.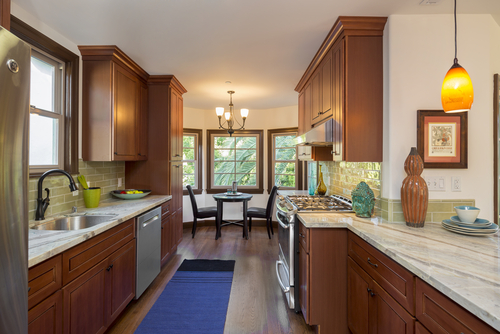 Light the Way.  New lighting can completely transform a space. In some cases, simply adding lighting will immediately warm up your kitchen into the space where everyone wants to hang out this season. Whether you add a pendant light above a table or counter, or brighten up a dark corner of the room with a new sconce, you simply can't go wrong with adding new lighting to your kitchen.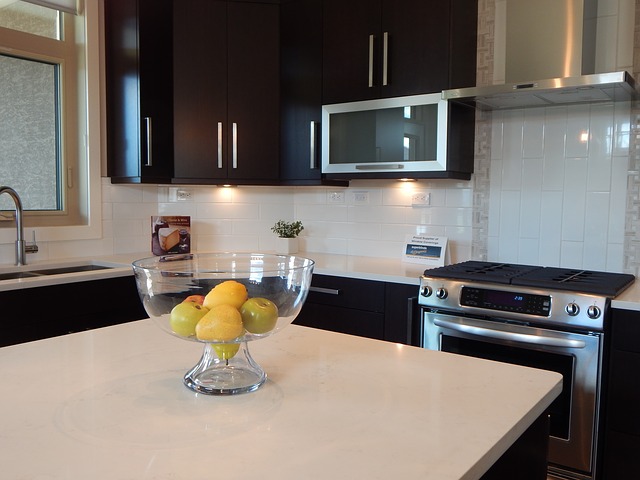 Change Cabinet Hardware. Perhaps your cabinets are perfectly fine, but you never really liked those dated wooden knobs. Changing out cabinet hardware can really update the look of your kitchen. Before you head off to the store, consider these tips: Count the number of knobs, handles and pulls in your existing kitchen before you go shopping for new hardware. This way, if you are lucky enough to happen upon a great sale, you will know how many pieces you need. Also, take an existing knob or pull with you to the store, along with a hinge (if you are planning to replace the hinges), so you can be certain about the sizes you need.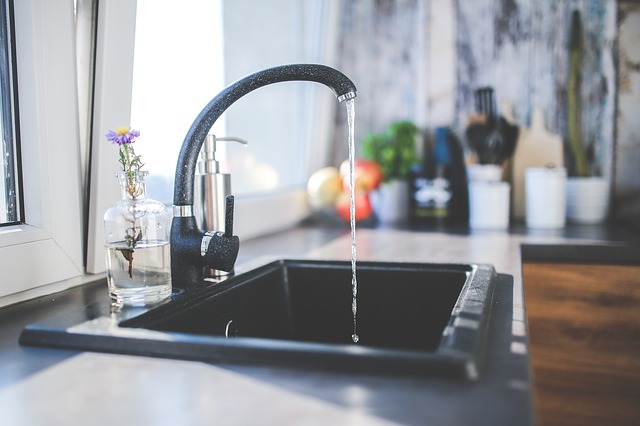 Install a New Faucet.  Changing out your old kitchen faucet for a more modern or commercial-looking model might be just the thing to add a "cool" factor to a humdrum space.  And fortunately, many brands make "easy-installation" models that you can install by yourself in a jiffy!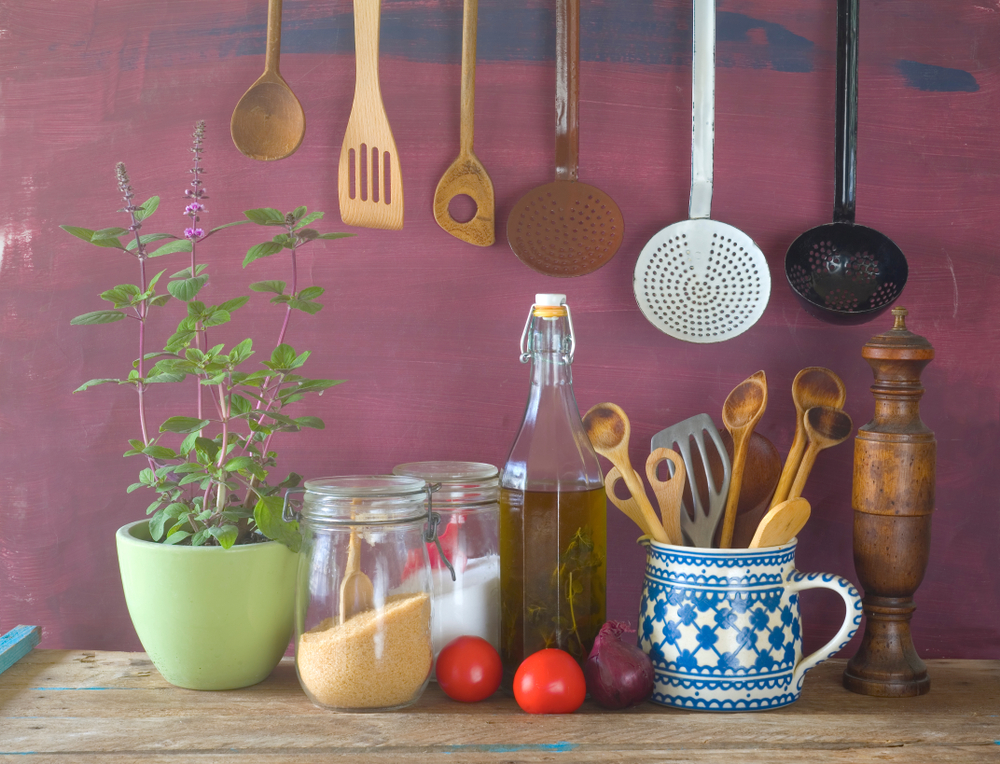 Paint the walls. Painting the walls in a bold or complementary color will instantly refresh your kitchen, and it is a project you can complete in one day.  Better yet, if you don't need an exact color, you can save a lot of money by shopping the "mis-tints" at your local paint store or home improvement store, for a color that will work well in your kitchen. 
And last, but not least, comes an idea from See Jane Drill co-creator Karen DeVenaro to really amp up the "welcome" factor for your holiday parties: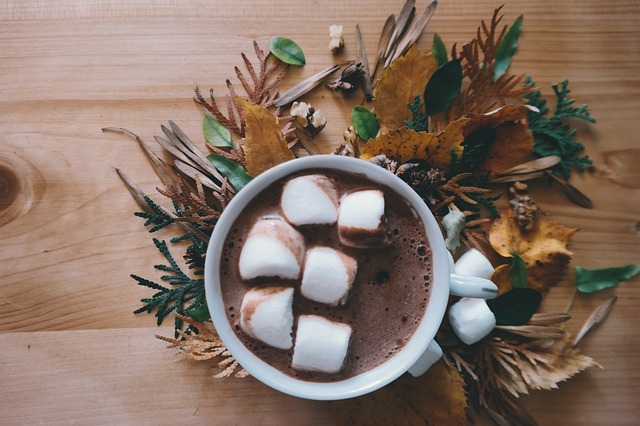 Create a Wine and Chocolate Bar!
Install a "serve-yourself" wine and chocolate bar in your kitchen or living/dining area for the duration of the holiday season.  "I noticed that entryway "help yourself" cocktail carts are hot this year" says Karen.  "I think they are so fun, and I wanted to do something similar, but have it be more family friendly and inclusive of those who don't drink alcohol." 
Thus, the serve-yourself wine and chocolate bar was born!  To make one of your own, decorate a cart, table, kitchen center island or other serving stand with holiday decorations of your choice.  Then, stock the cart with bottles of your favorite wines,wine glasses, snacks, chocolates, hot chocolate with all the fixings, big mugs, and anything else you like.  Now you are ready for any planned and unplanned guests! Simply refrigerate any white wines before guests arrive, and you will be ready to host your holiday gathering!
by See Jane Drill
Copyright 2018, All Rights Reserved