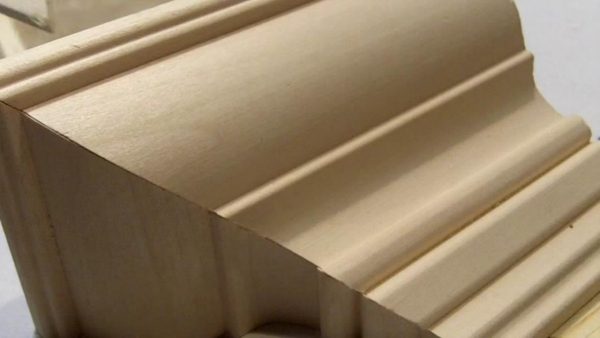 October 5, 2015
3 Window and Door Trim Secrets Revealed
If you are planning a DIY window or door trim project in your home anytime soon, you will definitely want to know these 3 "secret" tips, that you may not find in any how-to manuals.  
They are the tricks of the trade that the pros use.  Follow these tips and your own windows and doors will look as good as if you hired a pro to install your trim!
You Can Do This! 
Secret #1: The Reveal – Perhaps you have heard of the "reveal" in window and door trim, but aren't sure what it is or why it is needed.  We show you!
Secret #2:  The Secret Nail – Make sure your door casings and window trim look professional by making certain to use "the secret nail" in the joints when you do your installation
Secret #3:  The Return – The return will give more ornate trim, such as that used for window aprons and for exterior front doors, a more polished and finished appearance.  
by See Jane Drill, Copyright 2015, All Rights Reserved