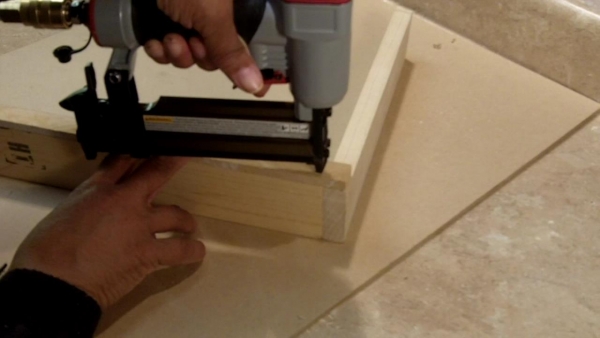 How to Use a Pin Nailer: Beginner Tutorial
Watch this video to learn how to use a pneumatic pin nailer.  
A pin nailer is the ideal tool to use for nailing delicate, detailed work.  Use it for your crafts, woodworking, and home improvement projects.
The great thing about the pins is that they are "head-less", and almost disappear into your piece, creating a smooth, finished look.
You can do this!
by See Jane Drill, Copyright 2015, All Rights Reserved
Related Video