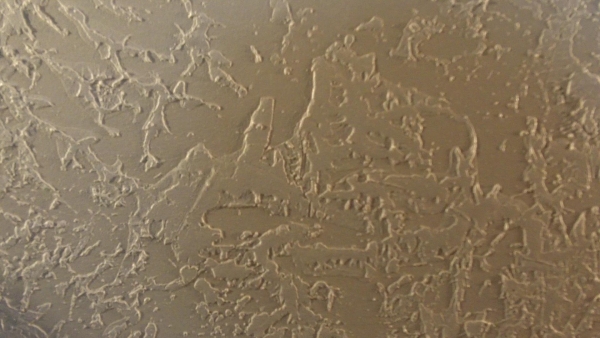 How to Do a Brocade Knockdown Texture
The brocade knockdown is one of the more artistic of the knockdown textures, and best of all, it is incredibly easy to do.  It will cover up any imperfections in your walls or ceiling with a stylish flare.
To do a brocade knockdown, you will need the following tools:
-2 hawks (plastic is better, but if metal is what you have or can find, it will work just fine)
-a container to mix up the joint compound, and a bucket trowel or other tool to mix up the plaster
-a knockdown tool, OR a broad taping knife
Then, watch our video below to learn the technique.  This texture is nearly impossible to mess up;  anyone can do it!
by See Jane Drill, Copyright 2015, All Rights Reserved