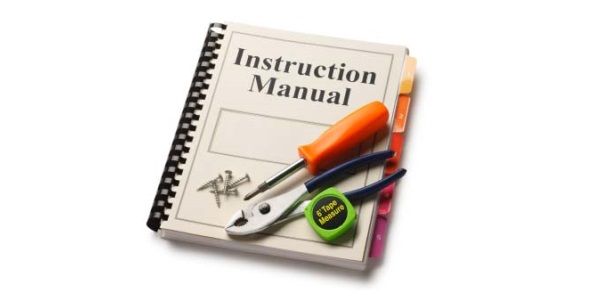 FREE Downloadable How-To Guides of the Month: \"Gal\'s Guide to Using Jumper Cables\" and \"How to Operate a Pressure Washer More »
See Jane Drill
DIY Home Improvement
"You can do this!"
Our mission is basic and simple, and it is: "To take the mystery out of all things mechanical, so that people can fix, renew and restore their own stuff." That means we teach you everything, every step of each job, how to use every tool you will need, and where possible, how much money you can save by doing it yourself!
Sit back, enjoy a video or more, and peruse our extensive tools library. Feel free to jump in and ask any questions that you might have, or give us feedback on our site…we are interested in helping YOU. In fact....
You Can Contact Us Personally with ANY Home Improvement Question!
If you still have questions about a job after watching the video, you can contact Leah personally with any questions that you have about home improvement. Write to her at leah@seejanedrill.com
Our How-to Do-It-Yourself Vision For You
Have you ever wanted to fix or build something in your home, but didn't even know how to use the tools required for the job? See Jane Drill is the place for you. We provide a visual learning experience through our free how-to DIY videos. We also tell you what resources, tools and equipment you need for the jobs, and how to use the tools you need to complete the DIY project, including all safety precautions that you should take to feel comfortable and safe in completing any home improvement task. We hope you enjoy your time visiting our site!