February 25, 2015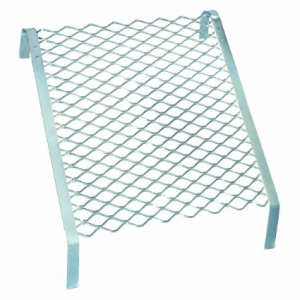 Use a Paint Grid to Paint a Room Faster.  If you've never used a paint grid before, you have to try it!  This is the way the pros do it…hang a paint grid inside a 5-gallon bucket of paint, and go to town on your walls and ceilings.  You may never need to bother with a paint roller tray again.
This tool will drastically increase your painting speed, saving you precious time on all your home improvement projects that require painting!
Watch our video below to see how it all works, and remember, you can do this!
by See Jane Drill, Copyright 2015, All Rights Reserved