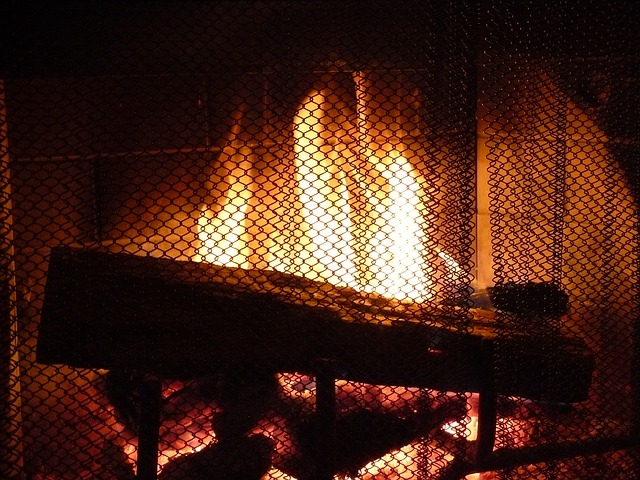 November 20, 2015  Friday Find:  firemizer Gives You a Longer Fire with Less Wood
The firemizer is a re-usable wire mesh mat that you use in your fireplace, wood stove or fire pit to optimize your fires in every way. Some of the benefit: Fires burn longer with less wood.  You fires will burn much more cleanly and produce up to 57% less creosote in your chimney, reducing the frequency that you need to sweep your chimney.
This is a great find for anyone who loves to have fires in their fireplace in the winter time.  It also makes a fantastic and unique housewarming or hostess gift!
by See Jane Drill, Copyright 2015, All Rights Reserved